Web Development
I nnovation Floor develops website solutions that provide enhanced functionality and improved user's experience in different domains (finance, healthcare, e-business, oil and gas, telecom, transport etc.). Our website solutions are based on different development technologies (Java, .NET, PHP, MySQL, etc.).
Frontend development - we design highly intuitive, customized user interfaces, by employing latest technologies (HTML5, CSS3, JavaScript, Angular).
Backend development - our application logic and connection with the database are developed in an innovative way, by technology that is suitable for the client's needs.
Web services development and deployment - we apply different technologies: Web API 2.0 (Microsoft), RESTful service model, JSON messages etc.
Cloud development - Software-as-a-service by providing expertise and support in implementation of different cloud platforms (Microsoft Azure, AWS, Google cloud etc.).
Mobile development
W ith a wide range of software development services, InnovationFloor is also involved in the development of custom mobile applications for iOS and Android, (that are based on native OS development), and also games development. InnovationFloor's team of experts is able to design and quickly develop a mobile application, whereby applying the highest development standards. Together with the development of new mobile applications, we also offer upgrade of your existing enterprise system, so it can be used from a mobile application.
I In the GIS portfolio - we are specialized for enterprise solutions for organizations and solutions for smart devices. We bring custom mapping solutions to the palms of the end-users. Our engineers strive to treat every institution and map uniquely, customizing the map layout and architecture to provide the smoothest navigational experience possible.
---
We vectorize outdoor and indoor spaces and apply data from the device's different sensors, such as Bluetooth and wireless adapter, to determine the position. The results show that our technique is not only applicable for future handheld indoor navigation systems (that can be used in shopping malls, university campuses, airports, hospitals, museums, convention centers, etc.), but also in enriching the user experience by a set of add-on features (access to different context-based content).
---
We are leaders in producing spatial solutions and improving the quality of decision making. We digitize the customer's needs and work with them to convert them into reality - in these areas:
Cartography
Contour mapping
Thematic mapping
Topographic mapping
Parcel mapping
Geological mapping (mines, wells, pipelines) etc.

Game Design & Development
---
I n the game development and design - we implement common best practices:

Extensible building tools - we build our games by native iOS/ Android approach; our developers build games for different screen sizes and layouts. Our practice is to separate the game logic and the game design (mechanics) and to update the loop for time-dependent actions. We also try to model objects and users based on the shared behaviors.
UX / UI design - the essence of the UX design is to ensure that the visual structure and presentation of information on an application is intuitive and correlated with existing user mental models and expectations. We ensure that the right information is presented in the right way, in the right place, and at the right time. By applying wireframing - we can easily visualize data structures and display UI features, and provide effective communication between team members and, more importantly, allows for early testing of workflows, navigation, and overall data structure.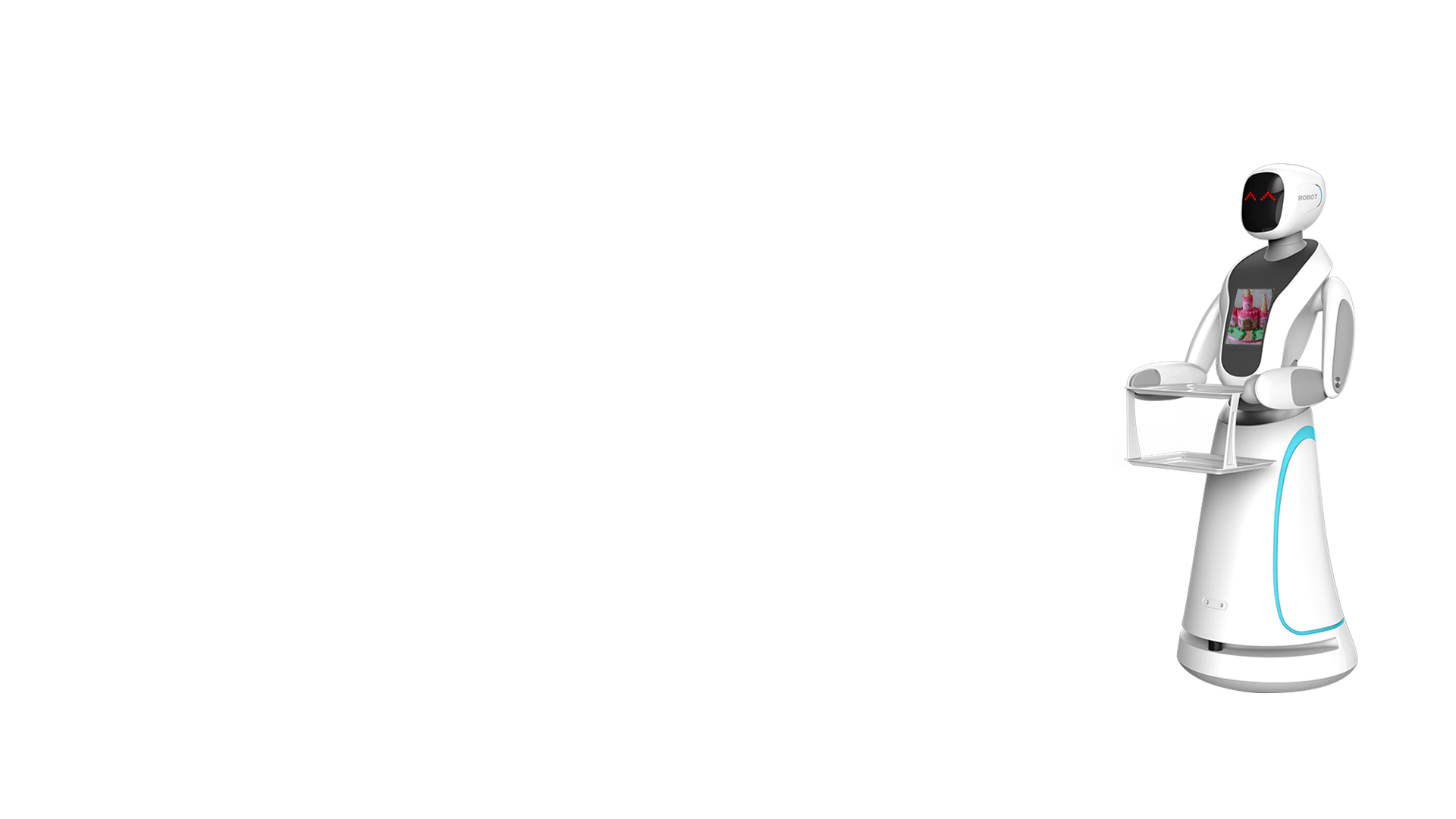 Different types of robotics solution for various industries
I
n the field of robotics and automation we conduct researches in state-of-the-art areas such as: 360o navigation, face recognition, voice and speech recognition, voice command interfaces etc. We develop and apply different toolkits for robots free movement, such as Aethon, or CarMen, and for the pattern recognition (face, voice) we develop custom Android API-s that are based on AI techniques, such as: nearest neighbors, discriminant analysis, decision trees, naïve Bayes classifier, neural networks and support vector machines. Our robotic solutions are based on the Android OS, so that the users can easily control their custom robots. We perform robot customization for various industries and application scenarios:
Guest Greeting
Educational Support
Home Accompany
Health Care
Business/Information Consultancy
Queuing Management
Information Guide
Shopping Guide/Tourist Guide
Ads/Media Delivery
Modern business today is unthinkable without the use of some sort of IT system. It is common expectation that technology must provide three things: to increase profitability, enhance competitive advantage and support business decisions. Otherwise, the investment is not worth. InnovationFloor, through its consulting services, is ready to provide a team of experts to your corporation, bringing all the benefits of the technology in your current environment. Our extensive experience combined with our innovation and strategic planning enabled us to become a very effective partner for our customers. We offer a wide range of services in the IT / tech consulting (including strategy, management and control), Software development, Enterprise modeling, Intelligent systems, etc. The exact areas for our consulting services include, but are not limited to:
Software and hardware tools - procurement and implementation;
Enterprise (complex) solutions development;
GIS solutions development;
Mobile and wearable computing;
Robotics, Machine learning, Intelligent systems;
UX / UI - graphics and game design;
Enterprise resource planning;
Cloud infrastructure - projection, deployment and virtualization;
Project management.
Programming Training and Courses
InnovationFloor develops a model of IT training, as an informal education that will raise the computer (software) knowledge of the population in the Golf region. Together with the standard education system, InnovationFloor co-ordinates and organizes the knowledge certification process, in the context of the international certification system (Microsoft, Cisco, Oracle, Adobe, Autodesk).

Special attention is paid to the cooperation with the companies and institutions, by organizing tailor-made training for them, paying attention to their needs and their internal development. We also act as an educational support service for companies in the region. Equipped with sophisticated information technology and highly educated staff, InnovationFloor sets the standards in the quality of education.
We provide complete training services in the field of information technology, that involve the following tracks:
Web Application development (.NET, Java, PHP, databases);
Frontend development (HTML5, CSS3, JavaScript, Angular);
Mobile app development (Android, iOS);
Game development and Graphics design;
IT project management and Business analyses.
Robotics Education
STEM based Robotics Education using LEGO based educational products
Robotics classes to School, Universities, Social Club, etc.
Robotics class in summer and winter camps
Robotics education lab design and setup
Programming Training
Want to create responsive, flexible, beautiful apps for mobile or web platforms? You're in the right place.