Today's fast changing pace shows how technology has influenced modern society. At Innovation Floor, we believe technology can impact many more lives. One such technology we give special attention to is Robotics Solutions. We are amongst the top Robotics companies in UAE. If you are looking to rent smart robots in Dubai, or searching for Robotics training center, need help with robotics software development or custom robotics development or even robots for kids. Whatever your need, our robotics solutions division has everything you need to have about robotics in UAE.
Custom Robotics Development
Have you ever desired to rent smart robots in UAE, or searched for companies that do custom robotics development, or companies specialized in robotics software development? Maybe you wanted robots for kids or were eager to visit a robotics training center. If your answer to any of the above is a yes, then you are on the right page. Our extensive experience in designing, programming and building robots will help you get robots customized to your specific needs. Your needs could vary from needing robots for kids or robots for stem education if you are an educational institute, or want it for your robotics training center, or even to rent smart robots in UAE, we can help you with your customized robotics development.
Custom engineering for turnkey robots from conceptualization to simulation.
ROS based product development
• AI robotics and robotic solutions for industrial automation to service robots.
Robotics Software Development and Integration
In the field of robotics and automatic, we conduct researches in state of the art areas such as 360-degree navigation, face recognition, voice and speech recognition, voice command interfaces etc. We develop and apply different toolkits for the robot's free movement (Aethon or CarMen ) and pattern recognition (face, voice). We develop custom Android APIs that are based on AI techniques, such as nearest neighbors, discriminant analysis, decision trees, naïve Bayes classifier, neural networks and support vector machines.
Our robotics solutions are based on the `Android OS' so that the users can easily control their custom robots. We perform robot customization for various industries and application scenarios such as robots for kids, robots for stem education, robots for healthcare, rent smart robots in Dubai. If you ever have any need related to robotics Dubai, Innovation Floor is the company you need to visit. Our powerful frameworks and cloud solutions for robotics software development make us one of the top robotic companies in the UAE.
Robot for kids
Robot for stem education
Robotics training center
Custom robotics development
Robotics software development
Robotic Hardware Development
Robotics hardware development consists of the hardware anatomy of a service robot. It's intelligence unit consists of computing elements such as transistors and memory as well as sensing elements such as GPS, camera, IMS, ultrasound, IR, LIDAR, wheel encoder etc. It's mobility functions include electric motors and energy storage. At a higher level, there are supporting infrastructures such as the internet, cloud computing and storage and GPS network. It is our know-how and access to such infrastructure that makes us among the top robotics companies in Dubai.
Our expertise in executing robotics projects in the best manner to achieve the world's best quality in robotics hardware development. From healthcare and homecare to education and industrial automation, we help you develop autonomous and powerful robotic systems whether you want to rent smart robots in Dubai or need robot for kids, or robot for stem education or even want to one for your robots training center. To provide the high performance of your robotized machine, we use the best hardware platforms for robotics development depending on your technical requirements.
Prototype process
Customized robots functionality
Assembling of robotics hardware
Test, program, debug and repeat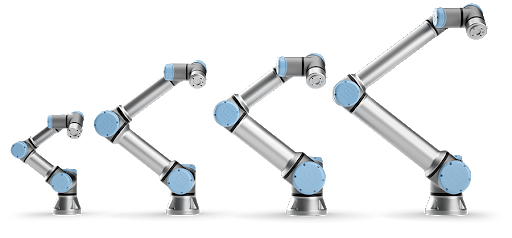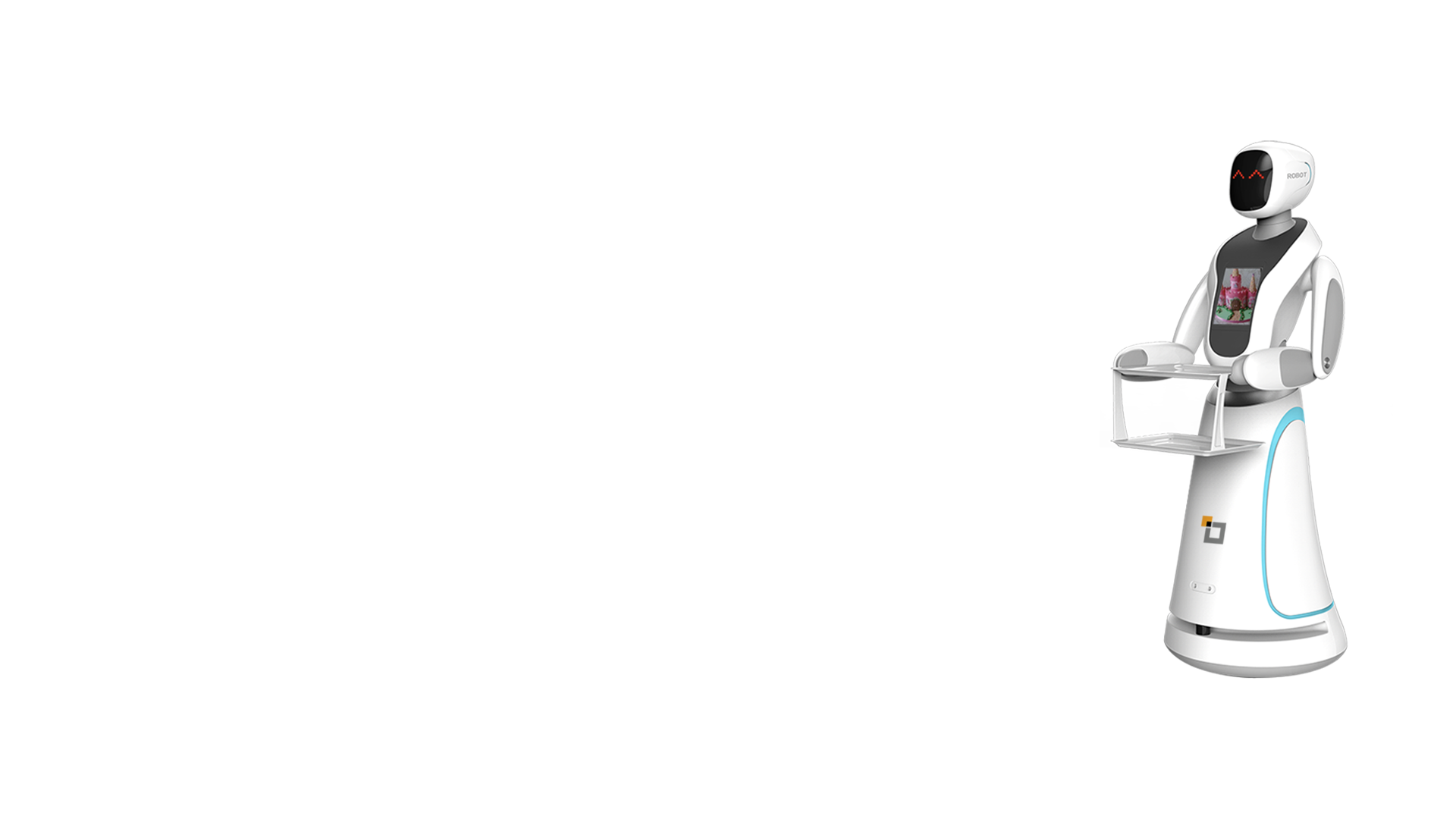 Once you buy our robots for kids, or use our robot for stem education, or use our robots for healthcare, or even rent smart robots in Dubai which are developed by us, you will have access to our advanced support and can request service via telephone, email or web inquiry.
We help with fast error analysis and predictive maintenance to avoid downtime.
To ensure the maximum availability of your robots and systems, our experts are available around the clock.
Besides visual and functional checks, we check and clean motors and battery as well. For example, our service team conducts a grease test for metal particles and monitors the braking force of servomotors if necessary. In the event of a malfunction, our service technicians who are well trained at our robotics training center offer a quick analysis in order to keep downtime as predictable and as low as possible.
24*7 technicians availability
Fast error analysis
Predictive maintenance to avoid downtime
Test for the grease and braking force of servomotors
Robotics is the science of getting computers to act without being explicitly programmed. In the past decade, technologies like machine learning, neural networks, deep learning have given us self driving cars, practical speech recognition, effective web search and a vastly improved understanding of the human genome.

Machine learning is so pervasive today that you probably use it a dozen times a day without knowing it. A lot of robotics software development relies on these technologies. Many researchers also believe it is the best way to make progress towards human level AI. At the robotics training center, you will learn about the most effective open source robotics software development and custom robotics development technologies like inmoov, and gain practice implementing them and getting them to work for yourself. More importantly, you'll learn about not only the theoretical underpinnings of learning, but through custom robotics development make a humanoid inmoov robot yourself which will conclude your training at the robotics training center.
Inmoov Humanoid robots
Programming for Robotics (ROS)
Developing intelligent bots
Machine learning for robotics
Techniques of robotic Natural language processing (NLP)
Robotics in business