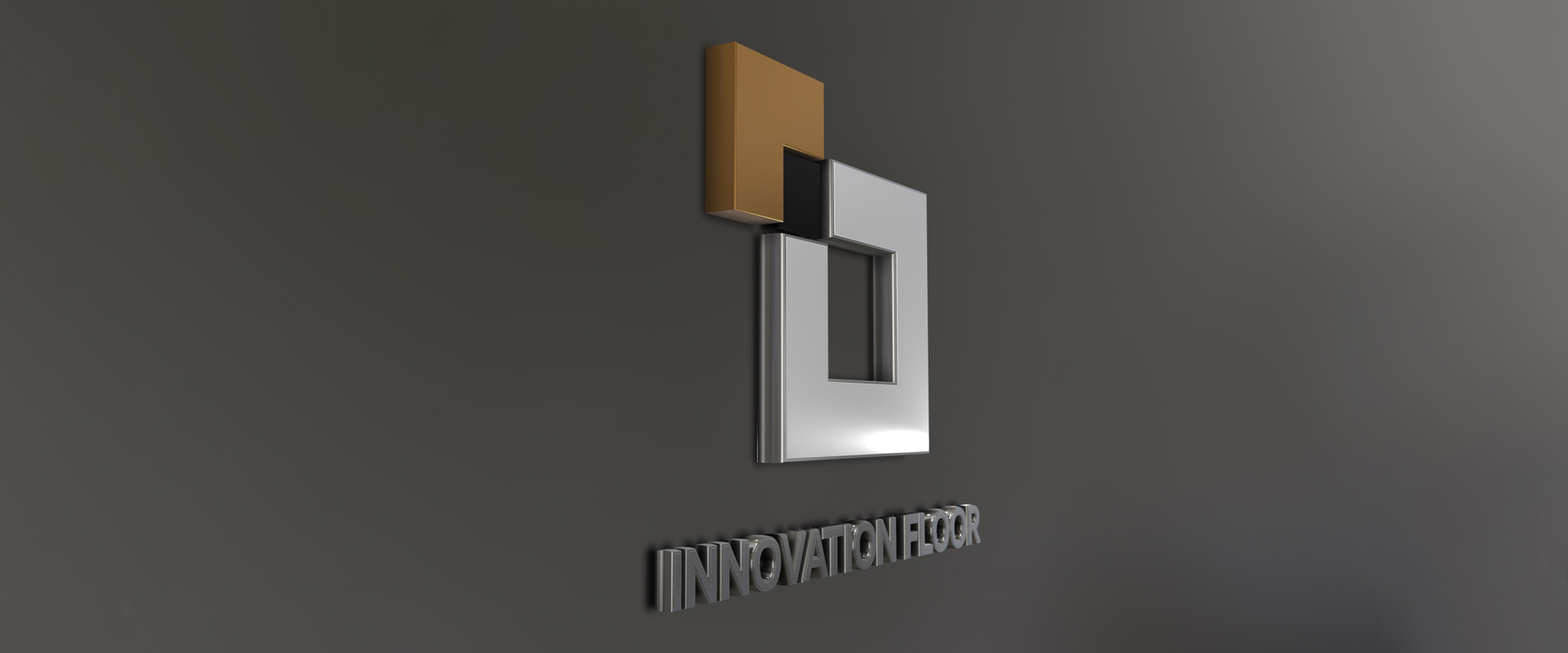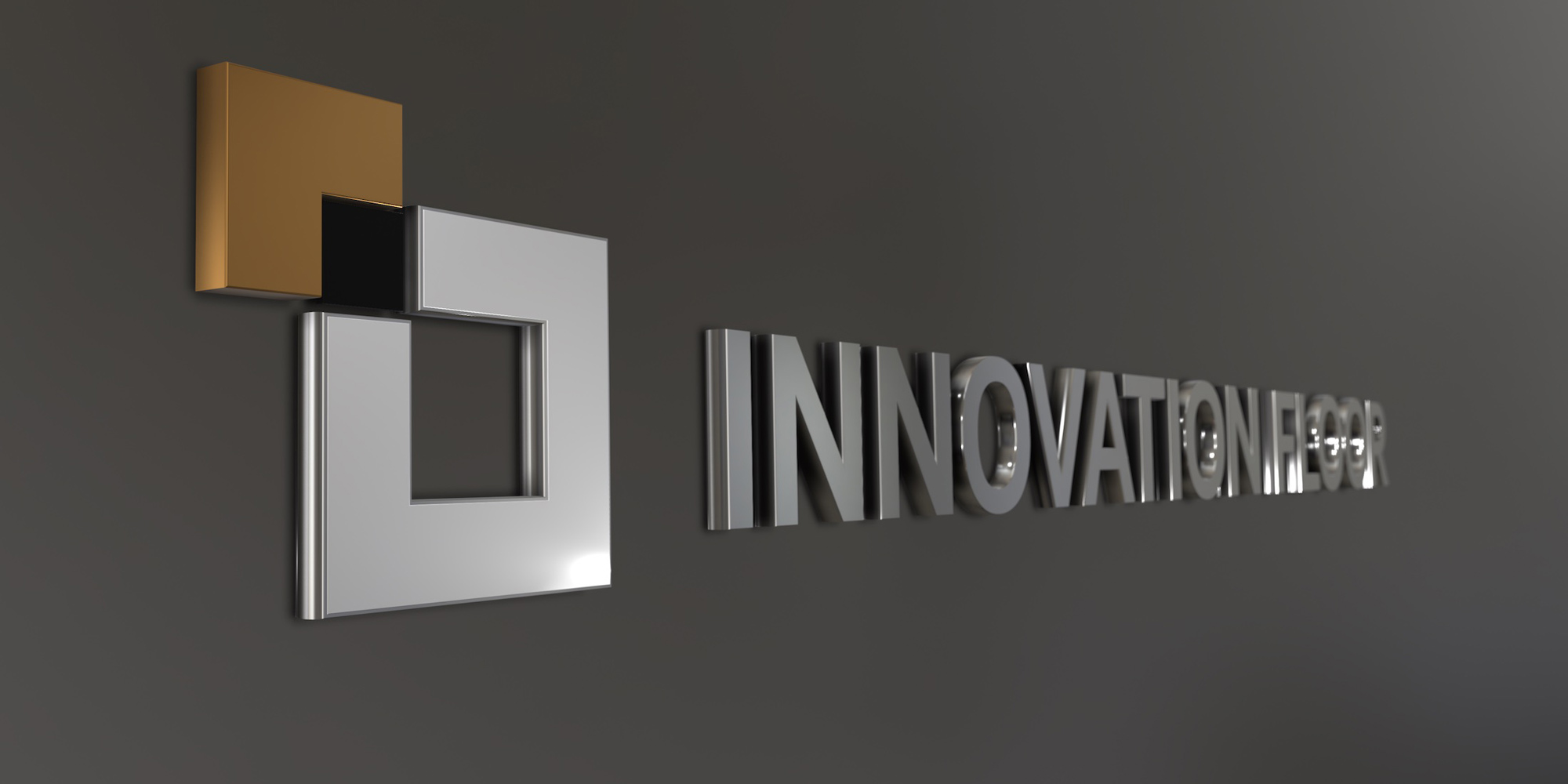 ---
Introduction
As a technology-focused corporation that develops and supports advanced solutions Ardhiyat Al Ibdaa Information solutions (Innovation Floor) helps its clients to adapt the IT software solutions quickly and efficiently to their business requirements and create most economical models to suit the pace of business growth.
We implement solutions that are based on the latest trends and technologies in software engineering, such as:
Artificial Intelligence Solutions
GIS & Enterprise Solutions
Robots
Artificial Intelligence
Web
Smart devices | AR/VR/MR
---
Dubai SME
Innovation Floor is affiliated with Dubai SME a government body whose primary goal is to enforce knowledge and human development and to reward exceptional entrepreneurs within the entire UAE.
Innovation Floor is a local owned establishment sponsored by Mohammed Bin Rashid Establishment for Small and Medium Enterprises (Dubai SME). It was created as an integrated division of the Department of Economic Development (DED) developed as a resource for supporting entrepreneurs.




---
One of the major goals of Dubai SME is to promote innovation and leadership across all segments of the small and medium enterprise sector. With that in mind, Dubai SME seek to turn our ideas and creativity into successful businesses.
Help for New Entrepreneurs, Dubai SME is done by providing UAE Nationals with support in everything from planning finances, simplifying official procedures and helping in the overall strategy.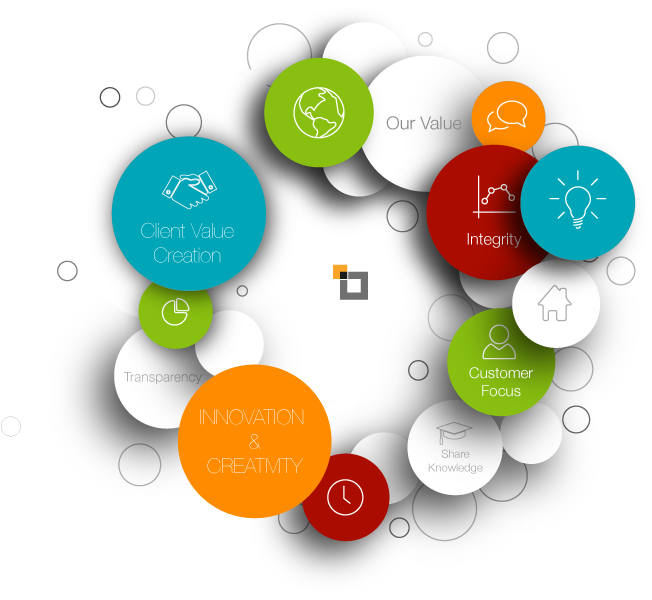 ---
Vision
---
To become the most customer focused smart solutions provider in the region
---
Mission
---
To efficiently participate in community growth and development by introducing innovative technology and solutions
---
Goals
---
To have the lead in providing Innovative solutions that use Artificial intelligence, Robotics, Location-based Solutions, and Gaming Technologies.
Focus on Value Added Services and Innovation.
Participate and support in community Development and awareness
---
Initiatives
---
Invest in R&D. Work with Universities
Conduct Strong Partnership with leading industries, academies and Government.
Develop Products and Services.
Deploy Subscription based Hosted Solutions & Support on-premises Deployments
---
Values
---
Client Value Creation
Customer focus
Innovation and Creativity
Integrity
Transparency
Spread and share Knowledge