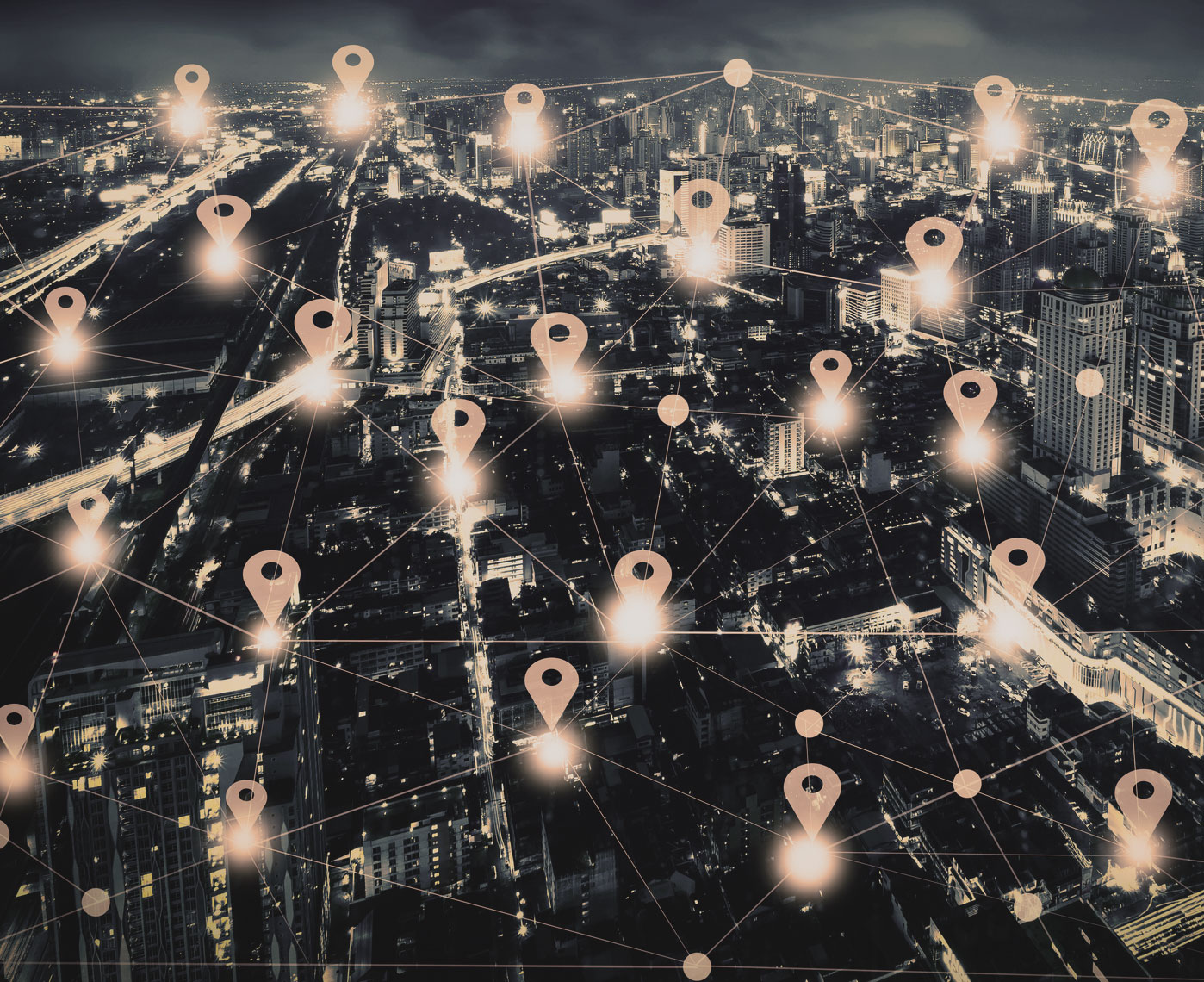 GIS
Innovation floor is amongst the most leading Geogrphical information service (GIS) companies in Dubai. Being one of the select few that specializes in GIS software development in UAE, GIS consultancy services and GIS training courses in Dubai, we have a proven track record in delivering exceptional quality and high performing solutions. Our services address the full range of business and technical needs to create complete solutions including GIS mapping, GIS services in Dubai, ESRI mapping technology, ArcGIS mapping solution, GIS training, GIS solutions & GIS application development. We collaborate with strategic business partners and professional subject-matter-experts, to fully cover each client's specific needs.
GIS Consultancy and Roadmap
The consultancy services address every phase of the GIS life cycle. Simply implementing enterprise GIS systems will not serve real business needs. Each project needs business specific data modeling for the appropriate ESRI mapping technology, GIS application development, ArcGis mapping & other GIS services. To address this issue, Innovation Floor offers a solution such as needs assessment, database design, system architecture design, implementation planning and project management. The key services are as follows
Strategic planning and roadmap design
Spatial data infrastructure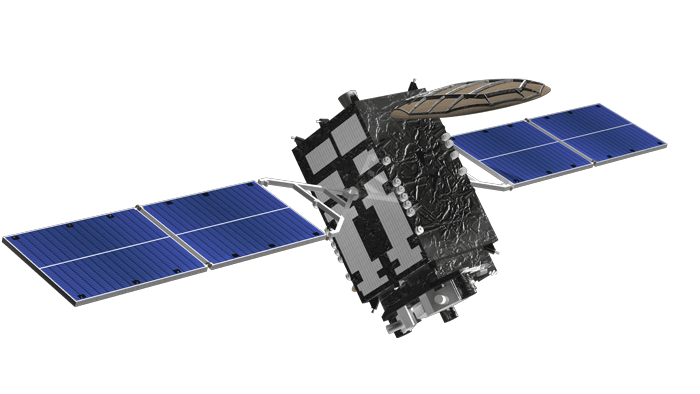 GIS solution Design and Development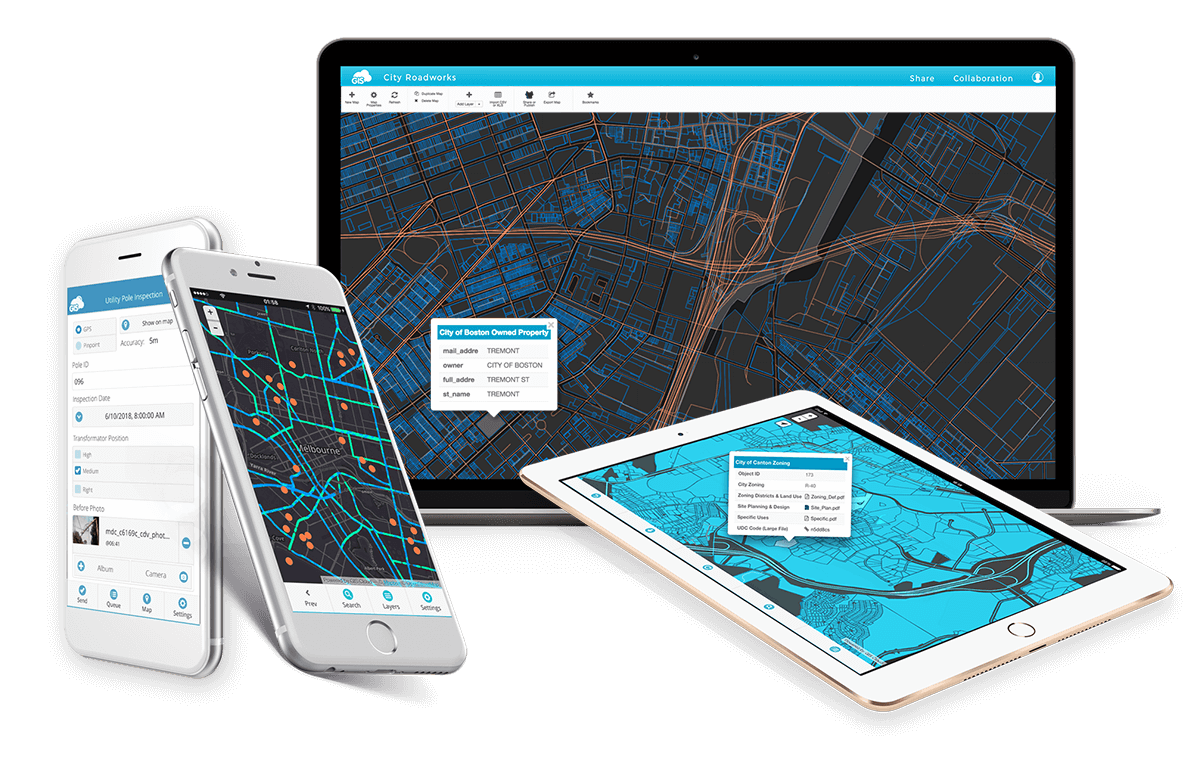 Innovation Floor leads in GIS application development, GIS software development and other GIS design and development. Our specialized partner successfully implemented and delivered enterprise level GIS applications using ArcGIS server and support development APIs. We have been working with ESRI ArcGIS map technology for the past 15+ years implementing solutions that enable customers to access business data, integrate workflows and enterprise systems, interface with asset management systems, associate customer information with geo-spatial queries and generate reports.
GIS application development
GIS data management and automation
Innovation Floor offers customized GIS training courses in Dubai with Arabic or English speakers. Our expert helps you prepare a capacity-building strategy to ensure knowledge and staff growing in your organization with the maturity growing of your business.
GIS Basic and Advanced Training
ArcGIS Desktop Training
ArcGIS Enterprise Management Training
ArcGIS Application Development Training