Enterprise Solution
Today's business ecosystem has shifted to the digital world. It has become a necessity for businesses of all sizes to have an online presence. At Innovation Floor, we realize this and help businesses establish their presence online. We provide services ranging from web development, mobile app development, wearable devices technology, IoT integration, AR application development, VR application development, and many more.
Our team has rich experience in developing Web applications using ESRI mapping technologies, Google technologies and JavaScript APIs. Our solutions are fully scalable and customized and can be easily adaptable. It is this vast experience that makes Innovation Floor one of the best web development companies in UAE. We have a specialized development team for developing enterprise level web solutions using the state of art technology. We follow industry standard system architectures, frameworks and Design patterns.
E-commerce solution
Custom website design and development
Content management system
UI/UX services
Graphics Design and Branding
Search Engine Optimization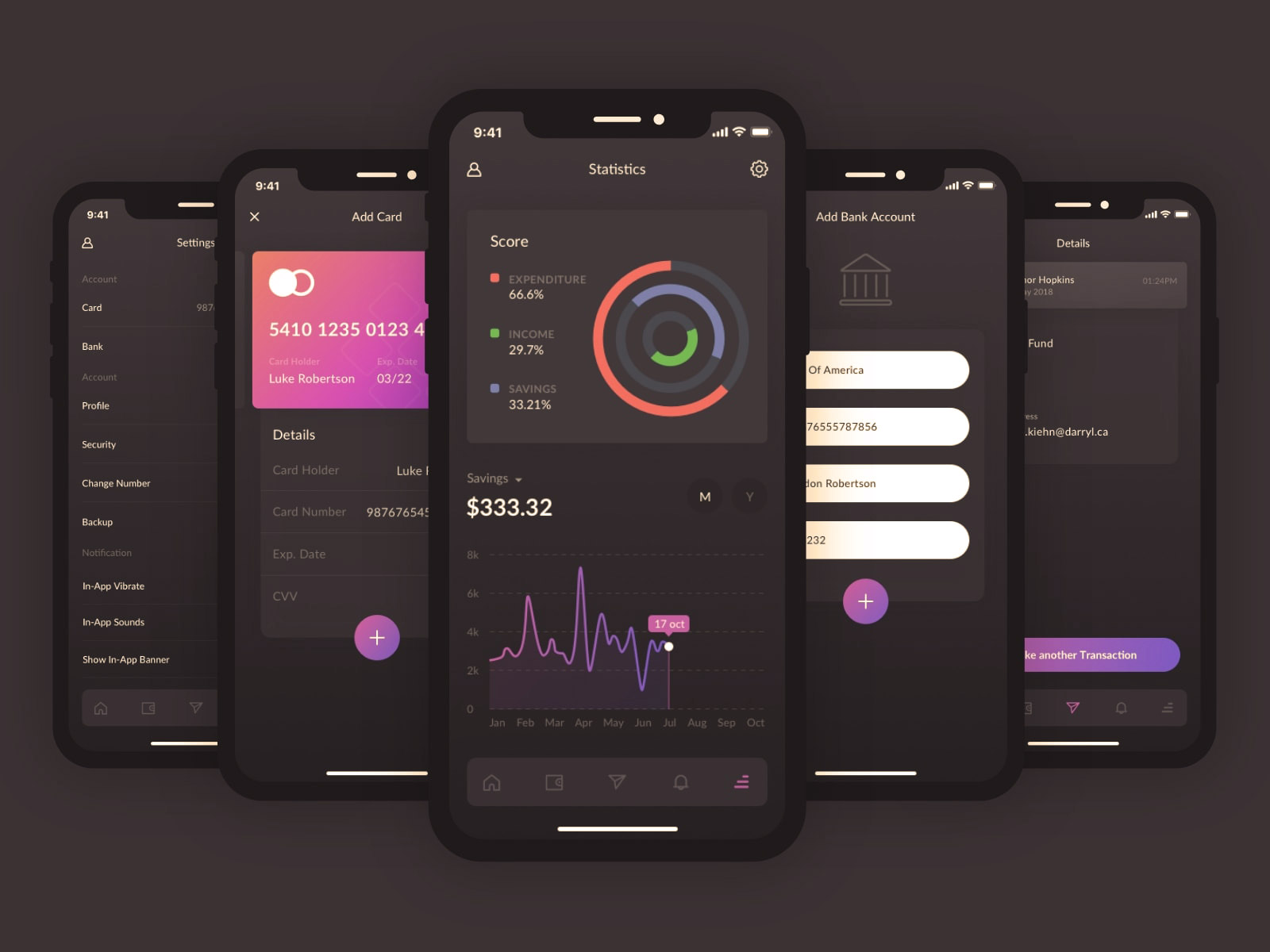 Innovation Floor is one of the top mobile application development companies in UAE. Our team develop applications and mobile-optimized websites supporting all screen resolutions (Smart Phones/Tablet PCs). We leverage ArcGIS server mobile APIs for consuming ArcGIS server services, JavaScript and HTML5, as well as development tools like Xamarin, Telerik, Cordova, React Native, PhoneGap, Ionic, and Appcelerator. For the users of our cross-platform and hybrid apps, we prioritize a native feel taking the time to lock down a consistent functionality and responsiveness between iOS, Android and Windows app versions. We are having excellent experience in developing mobile applications using the following technologies.
IOS / Android App Development
React Native App Development
Innovation Floor ranks amongst the top AR/VR development companies in UAE. We provide customization services to transform your concept into practical visual solutions. Our services specially focused on AR development, VR development iot development, wearable technology, wearable devices app development is designed to simplify the conversion of GIS data into augmented-reality (AR), mixed-reality (MR), and virtual-reality (VR) systems so we can deliver the end product faster, better, and with predictable quality. This is what makes Innovation Floor one of the top web and mobile application development companies in UAE.
Augmented reality
Mixed reality
Virtual reality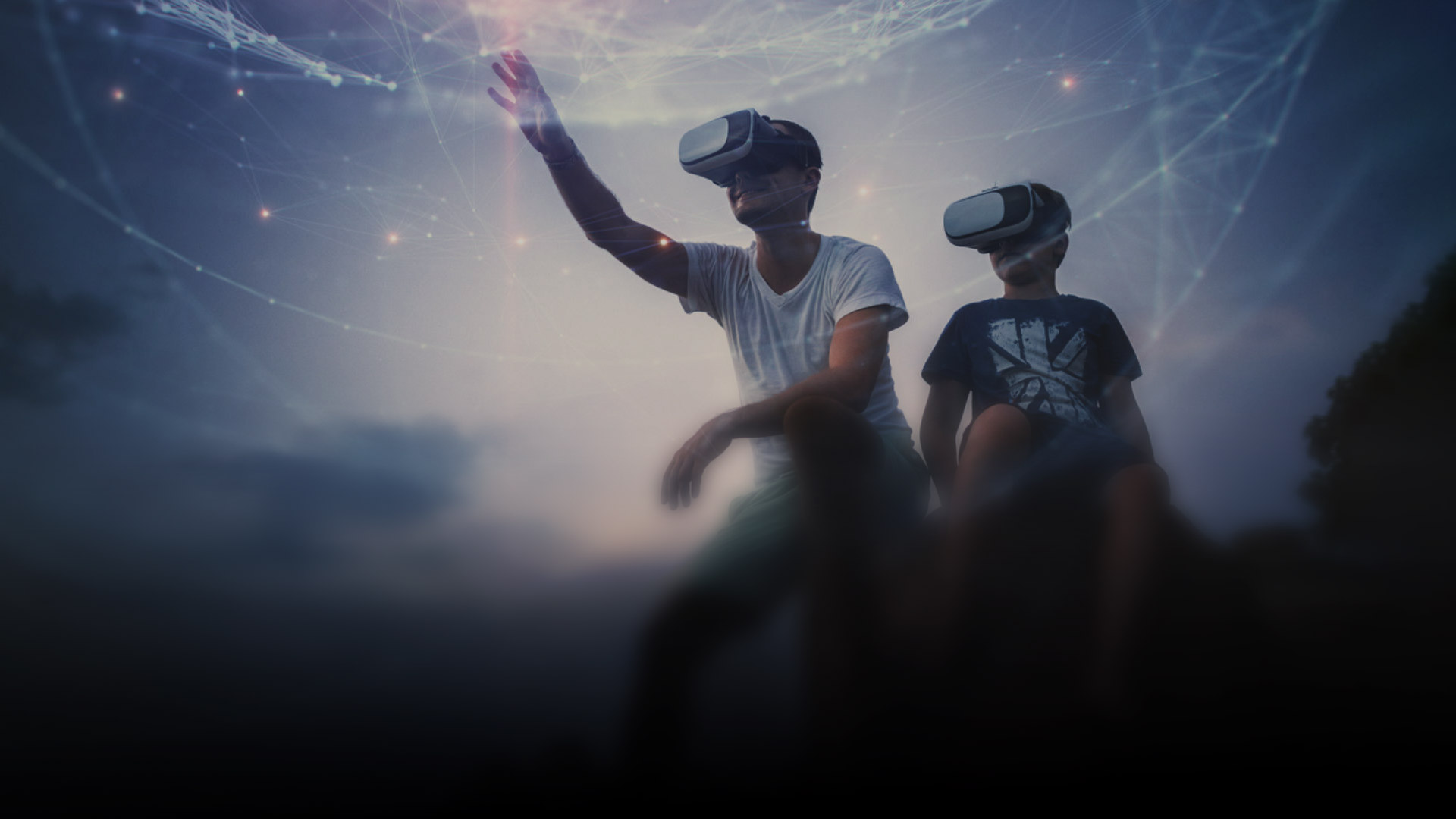 Innovation floor is one of the top IoT development companies in the UAE. We provide support with the latest technologies such as wearable technology, wearable devices app development that helps to integrate Artificial Intelligence, data Analytics, Real Time sensors, big data and Internet of Things (IoT) with your GIS. We provide support to integrate some of the common sensors and data feeds, like robotics, in-vehicle GPS devices, mobile devices, and social media providers.
Artificial intelligence
Data analytics
Real time sensors
Big data
Internet of things
Our expert team can handle emerging technology that you need for your business. We cover solutions from Big data analytics, cloud-based services, business intelligence solutions, Internet of Things (IoT)development, and wearable device apps development based on your business needs. At Innovation Floor, you can now have access to these technologies at your fingertips while ensuring that your business flourishes and acquires customer sales.
Chatbot Development
IoT Applications
Wearable Application Development
Augmented Reality/Virtual Reality Application