HISTORIC FLIGHT™
AR SIMULATION
innovationfloor.com

Hazza Ali Al Mansoori
is an astronaut, the first person from the United Arab Emirates in space.
On September 25, 2019 he launched aboard the Soyuz MS-15 spacecraft to the International Space Station. He landed safely in Kazakhstan after eight days, on October 3, 2019. Al Mansouri stated that he proudly returned with Zayed' ambition achieved.
Our AR game covers entire flight mission of Soyuz MS-15

UAE SPACE PROGRAM
UAE joined the ranks of 18 countries that have sent people to the International Space Station (ISS)
Mission to ISS
THE PIONEERING MISSION TO THE ISS IS PART OF THE UAE ASTRONAUT PROGRAMME THAT WAS LAUNCHED BY HIS HIGHNESS SHAIKH MOHAMMAD BIN RASHID AL MAKTOUM, VICE PRESIDENT AND PRIME MINISTER OF THE UAE AND RULER OF DUBAI, AND HIS HIGHNESS SHAIKH MOHAMMAD BIN ZAYED AL NAHYAN, CROWN PRINCE OF ABU DHABI AND DEPUTY SUPREME COMMANDER OF THE UAE ARMED FORCES IN 2017, TO TRAIN AND PREPARE EMIRATI ASTRONAUTS TO TRAVEL TO SPACE ON VARIOUS SCIENTIFIC MISSIONS.

Overview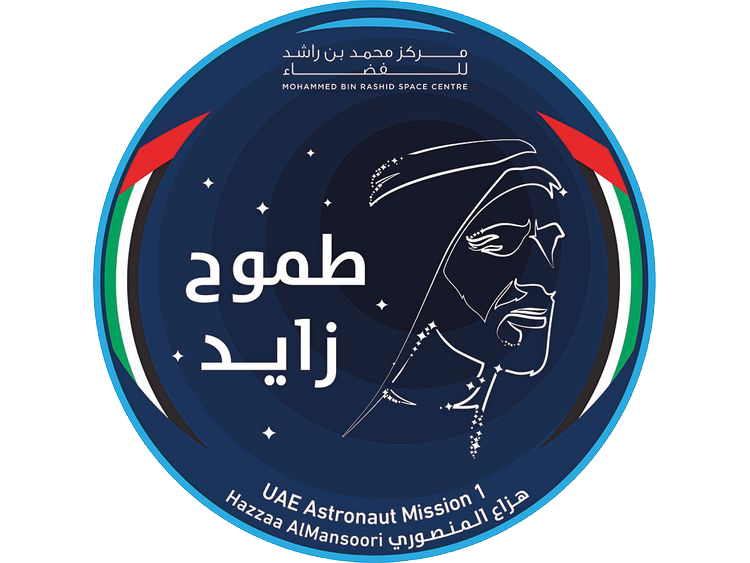 The idea is about designing a game, which supports #Zayed_Ambition using the Augmented Reality Technology.
The aim is to contribute in raising the community awareness highlighting the importance of #Hazza_Mansouri mission by carrying out different tasks that are related to the rocket and spacecraft launching, living on the International Space Station – ISS and the return to Earth.
Hazza Al Mansoori First UAE Astronaut

innovationfloor.com

Gameplay
The simulation has several features:
Arcade Mode. In this mode the player controls the flight tasks/stages manually. It has intuitive and simple controls with simple physics.

Wiki Mode. This is glossary section which covers some facts, timelines, biography, spacecraft etc. Live ISS Mode. Ability to track ISS in real time

Automatic Mode. In this mode, the whole flight process of Soyuz MS-15 will be played automatically without player's interference. The player can only watch and move camera around the objects in 360

Gallery Mode. In this section player can browse various multimedia content such as photos and videos related to Hazza Al Mansoori

Rocket launch from Baikonur Launch Pad
Rocket burn stages & Orbit maneuvering
Docking to International Space Station & ISS Tour
Returning to Earth. Orbit re-entry & Landing